The School
Back Bay Montessori is a facility with a safe and secure environment. Our school offers children from the ages of 2 through 6 a challenging and enriched Montessori curriculum in a warm and nurturing environment. Our goal at Back Bay Montessori is to allow a child the freedom to explore and develop a true love of learning which they will keep with them long after leaving our school.
Our facility at Back Bay Montessori, offers parents and children alike, a sense of warmth and security in truly pleasant surroundings. The classrooms are large and well arranged to stimulate children's interests, while still being cozy and comfortable. Our playground area is a child's dream. It includes playground equipment to develop large motor skills and sand areas.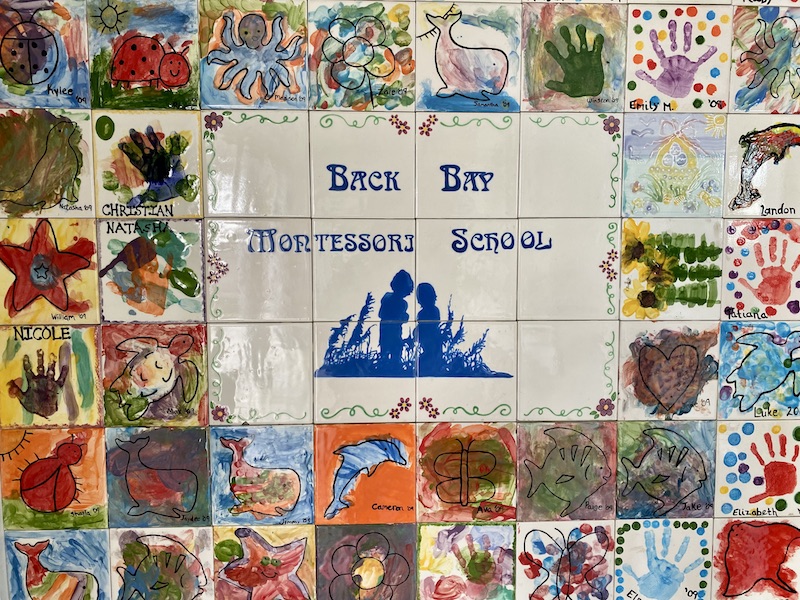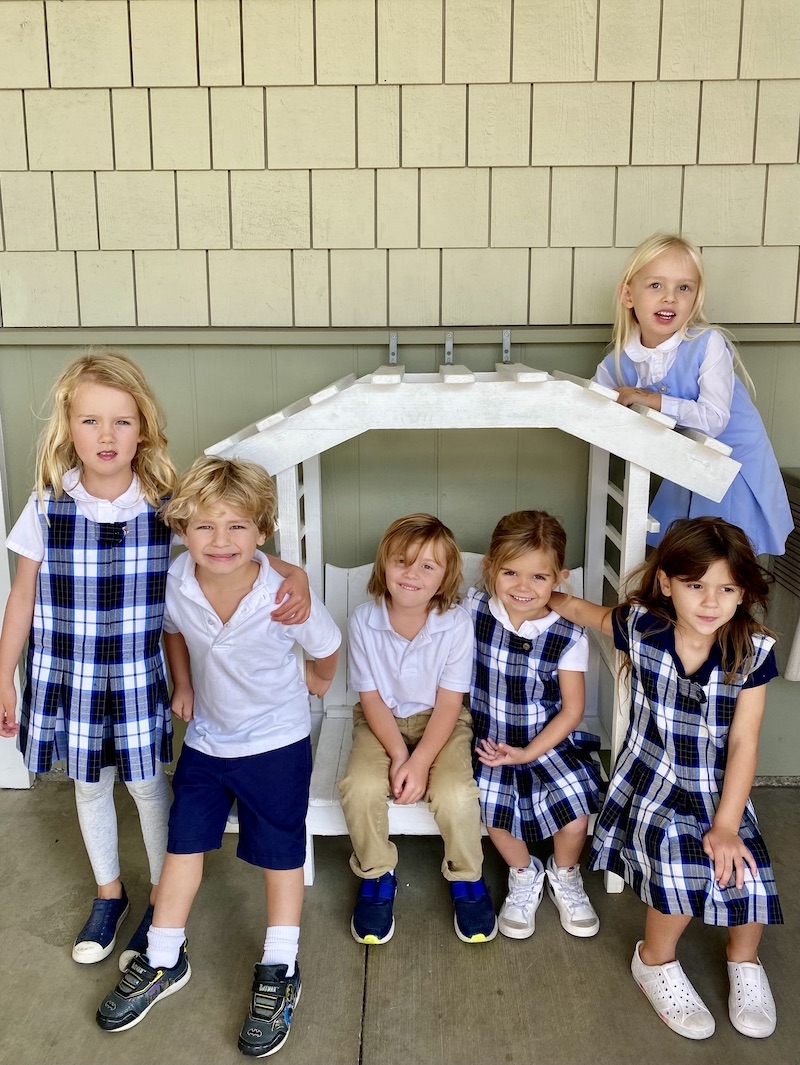 The Staff
The staff of any preschool program is the foundation of the school. We are proud of our staff and their dedication to the Montessori philosophy and the field of early childhood education. In addition to their college education, all of our teachers at Back Bay Montessori are Certified Montessori Teachers. Through continued education and in-service training, our staff stays abreast of current developments in the field and brings these fresh and innovative ideas to the classroom. Back Bay Montessori maintains a low student to staff ratio and is affiliated with the following organizations:
American Montessori Society, Member
National Center for Montessori Education, Member
National Association for the Education of Young Children, Member
Orange County Association for the Education of Young Children, Member
Our care of the child should be governed, not by the desire to make him learn things, but by the endeavor always to keep burning within him that light which is called intelligence.